MENTOR TEAM
Are you full of energy and always in the middle of the buzz? Are you open-minded and love meeting new people? You are all into helping others with both practical and personal issues? You get excited when it comes to discovering different cultures?
If your answers are YES! we need You in our Mentor Team! As a mentor you will guide a group of Erasmusers during their exchange and not only your language skills will improve, but you can make lifelong friendships while helping others!
Dive into the Erasmus feeling, apply to be a mentor and taste this ever-lasting experience!
 EVENT TEAM
You are practical, love organising, coordinating and you can handle the biggest chaos without a blink? You always have a new event idea and you are looking for fellow organisers to make them happen? 
In our event team you can make YOUR dreams happen! Cultural events, few day trips to amazing places and even crazy parties, we do it all at ESN Metropolitan and we are looking for YOU to make them a reality.
With us you will get the opportunity to perfect your problem solving skills, you will gain insight to how the best events are made and above all you can make lifelong connections and friendships through your work!
Join our event organiser team and jump into the best and craziest experiences with us!
 COMMUNICATION TEAM
You are a master of online communication or just want to get a glimpse into it? Do you want to dive into the field of social media campaigns, blogging or offline promotions? Or is it branding what makes you excited the most?
In our Communication Team you will have the chance to gather experience in every field of communication, put your knowledge into practice and expand your writing skills! Get an insight look into the magic of event promotion and branding, but let's not forget about offline marketing either!
So don't hesitate! Apply now and be the author of our next post!
 GRAPHICS TEAM
You love to be creative? When you hear the words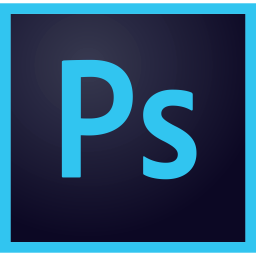 photoshop,
 illustrator or 
after effect you brighten up and can't wait to sit down in front of your computer to create something new and beautiful? You are looking for new challenges? 
In our team you will find the project what suits you the most, from designing covers and flyers to video animation the possibilities are endless.
Apply to be the part of our graphics team, here the only limitation is your imagination!